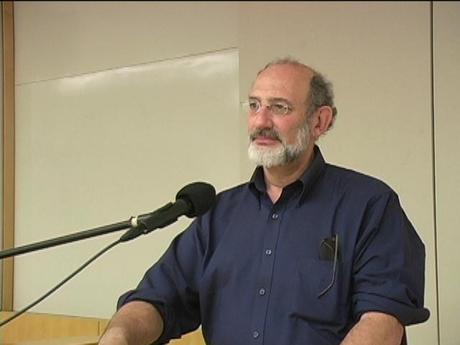 Joe Gold Chairman for San Francisco Writer's Union.
Joe Gold is a science fiction author in San Francisco, a Pulitzer-nominated journalist, advertising executive and marketing teacher. He was also a manager of the real Lamp Post Motel in Tucson, Arizona, that his father built in 1970.
The Lamp Post Motel is a novel of time travelers studying sexual anthropology at a present-day motel, finding an owner who watches his customers on hidden cameras, and drops his mind into the people he's watching.